A Victorian father responsible for a buggy crash that killed his two-year-old son on Christmas Day in 2020 again faces the possibility of jail time after the Office of Public Prosecutions appealed the initial sentence.
Key points:
Victoria's Office of Public Prosecutions appeals the sentence given to Christopher Browne
Browne was responsible for a buggy crash that killed his two-year-old son
The prosecution says a community corrections order is too lenient and a jail term should be imposed
Christopher Browne was behind the wheel of the buggy when he lost control while performing a doughnut, causing the vehicle to overturn, at Barnawartha North near the New South Wales' border, during Christmas Day celebrations.
His son Lincoln was sitting, unrestrained, on his knee at the time, and was not wearing a helmet. The toddler's neck was crushed and he died at the scene.
In August, Browne avoided jail time and was sentenced to a three-year community corrections order including 250 hours of unpaid community work, after pleading guilty to charges of dangerous driving causing death and conduct endangering persons.
In Victoria's Court of Appeal in Melbourne on Tuesday, Chief Crown Prosecutor Brendan Kissane submitted that Browne should have received a sentence of imprisonment.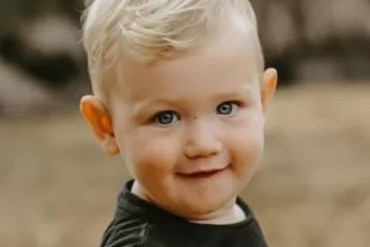 He argued moral culpability was high and there was a "serious degree of irresponsible behaviour" involved.
"We're dealing with offending that was deliberate and offending that, we say, was both objectively serious and at the very least mid-range," he said.
"The fact that the offender was engaged with burnouts and the fact that it was an inherently dangerous piece of equipment that's well known for causing incidents of this nature.
"It brings us no joy to come to this court and say the sentencing that was imposed on the father was inadequate," he said.
"This is a set of circumstances where your honour should have imposed a sentence of imprisonment," Mr Kissane said.
Impacts on mental health
The court heard similar offending had resulted in a term of imprisonment for three or more years.
Browne's legal representation acknowledged the lenient sentence handed down but submitted that the court exercise residual discretion.
"Not only is [Browne] someone who has shown overwhelming remorse but also someone who from the first opportunity has taken direct responsibility," lawyer Jason Gullaci said.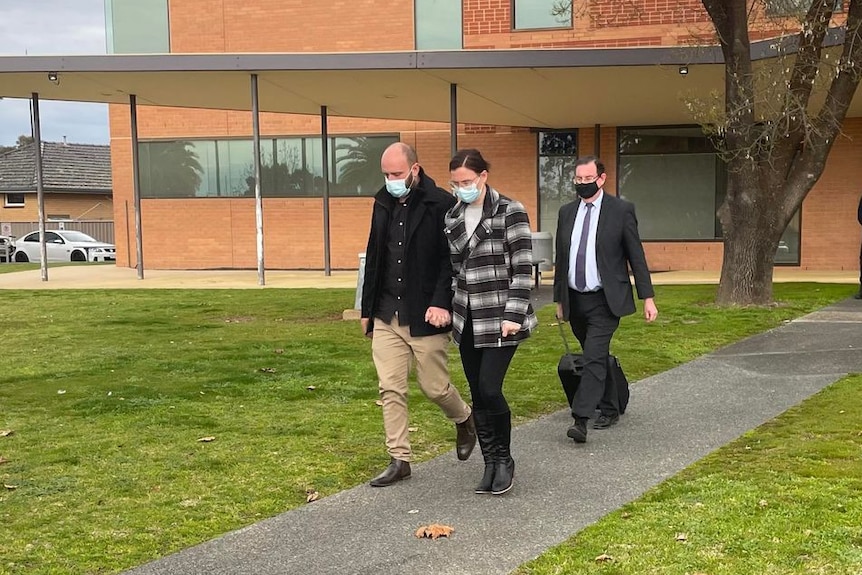 "There has been a real detrimental effect of this offending on his mental health. Imprisonment would then weigh more heavily on him and there is a risk of adverse effects on his mental health."
Browne was diagnosed with post-traumatic stress disorder as a result of the incident.
The court also heard Browne and his wife are expecting another child.
Mr Gullaci said given this, the prospect of jail time was concerning for Browne.
During the appeal hearing Justice Terry Forrest referred to Browne as "a good man".
"He's a man of some accomplishment and has done well with every other aspect of his life," he said.
Since sentencing, Browne has already completed more than 100 hours of his court-ordered community work.
The outcome of the matter lies in the hands of three judges and will return to court at a later date.