In about twelve months' time, we'll be marking 40 years since Medicare was introduced.
Like any of us when we turn 40, it's time for a major health check, maybe even some changes to our lifestyle if we want to be around longer.
The truth is, at 40 years old, our health system is now out of condition.
It's not as fit as it used to be – in fact some critics say it's no longer fit for purpose.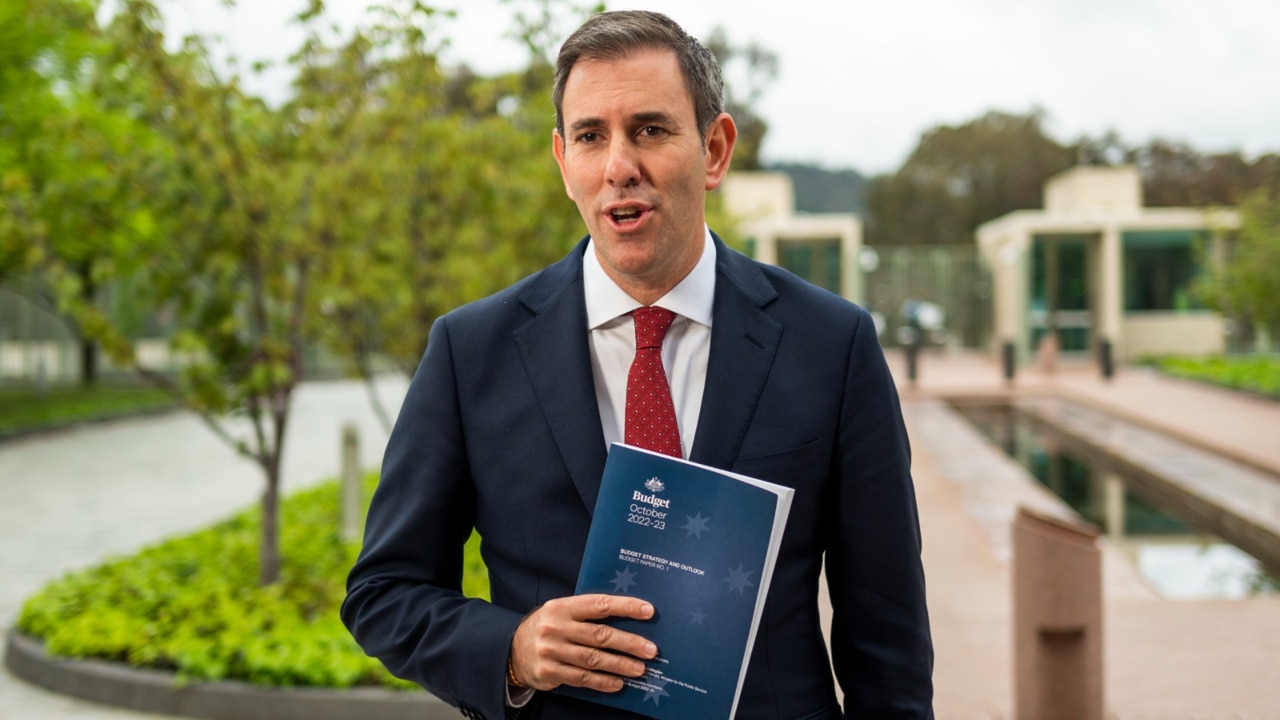 Even our Health Minister Mark Butler said last week that Medicare is in the worst shape it's been since its introduction on February 1, 1984.
He's right. 
He's also right when he says throwing more money at Medicare won't cure it of its problems.
We need to start doing things differently.
We already have the resources and tools to help get our health system back into shape.
You may have recently heard Minister Butler talk about his support for more allied health professionals work to their full "scope of practice".
It's something I have been talking about for the past two years since I became National President of the Pharmacy Guild.
But what do we mean when we talk about full scope of practice?
We mean health professionals who can work to their full potential exercising the skills and knowledge they were trained in to treat everyday health conditions.
We saw it during the pandemic when pharmacists were able to help take the pressure off already exhausted and overworked GPs by administering vaccines and supplying concessional rapid antigen tests.
We are also now starting to see in some states and territories such as Queensland, pharmacists being enabled to work more to their scope of practice by treating uncomplicated medical conditions such as urinary tract infections in women.
This means women no longer having to wait days or even weeks to see their GP for treatment or worse, spend hours in agony in our overcrowded emergency departments.
Allowing pharmacists to provide more healthcare services will free up GPs and hospitals to focus on complex and life-threatening illness.
And yes, this also means allowing pharmacists where appropriate to autonomously prescribe medicines.
This is not about pharmacists trying to be doctors as some in the medical profession would tell you.
It's about pharmacists being the best they can for patient care.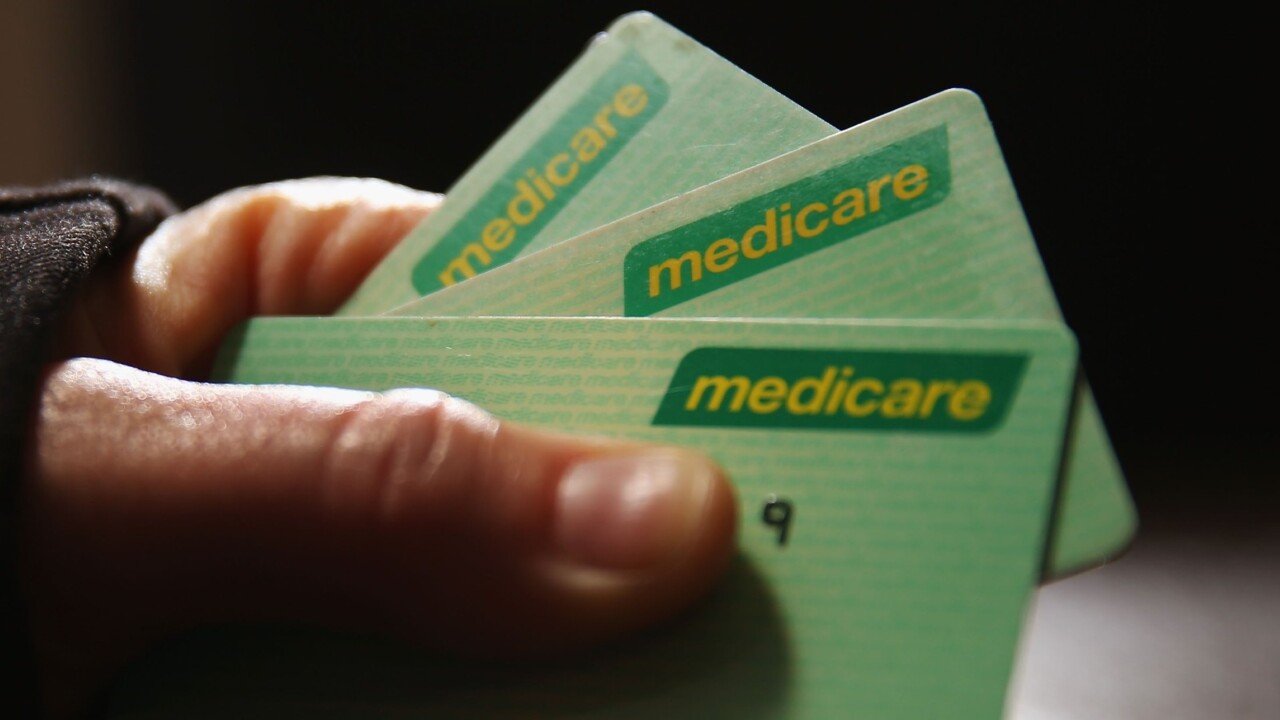 There are already other professions which can autonomously prescribe, including dentists, optometrists, podiatrists and some midwives who can prescribe, all within safe and effective guidelines, so why not your community pharmacist?
This is not only patient-centred, it is patient-directed healthcare and has been the case for years in numerous other western countries.
Ask yourself this.
If you have an uncomplicated medical condition which can be treated quickly and effectively with prescribed medicine, what would you rather?
Having to wait to see your doctor if you can't get an appointment right away, or going to your community pharmacists and getting the care and treatment you need promptly?
All health professionals working to their full scope of practice just might be the lifestyle change for Medicare so it can be here for the long run.