High rates of crime and alcohol-fuelled violence plaguing Alice Springs are a legacy of the now-repealed Northern Territory Intervention, a senior traditional owner says, as the potential return of blanket alcohol bans looms.
Key points:
A decision is due mid-next week on whether alcohol bans will be partially reinstated
Arrernte traditional owners in Alice Springs say the Intervention was a "disaster" for remote community residents 
The head of the Alice Springs women's shelter says alcohol is being wrongly presented as a cause of domestic violence
Snap alcohol restrictions announced by Prime Minister Anthony Albanese in a whirlwind visit took effect today, with a decision due mid-next week on whether the Intervention-era bans should be reinstated and communities required to apply to opt out.
The bans prohibiting alcohol in remote communities and town camps across the NT expired and were lifted overnight in July last year.
NT Chief Minister Natasha Fyles today acknowledged change was needed after previously rejecting the calls of Aboriginal health groups for a more planned transition.
Senior Arrernte and Anmatjere woman Perrurle Patricia Ansell Dodds told ABC Alice Springs the current situation in the town was a "disaster".
But she said the dysfunction was the result of Intervention policies that disempowered remote communities.
"What the government did [by introducing the Intervention] … hasn't saved anybody's life," she said.
"It's gone backward, made [Aboriginal people] prisoners in their own country."
Community leaders interviewed by the ABC on its 15th anniversary last year said the Intervention was psychologically devastating and had had harmful consequences.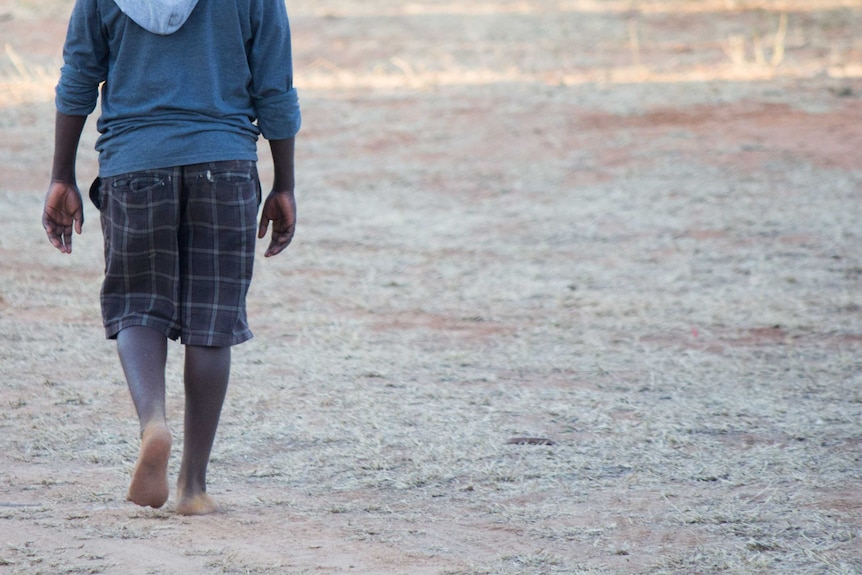 Announced by the then-Howard government in the lead up to the 2007 election, it involved immediate, extensive controls over the lives of Aboriginal Territorians in response to a report about child sex abuse in some communities.
Measures not recommended by the report's authors included compulsory acquisition of land, forced income management, the scrapping of a remote employment program and blanket alcohol bans.
Anti-discrimination laws were suspended to enable the changes and the army sent in to remote communities to conduct compulsory health checks.
Many of the policies were continued under the federal Labor government.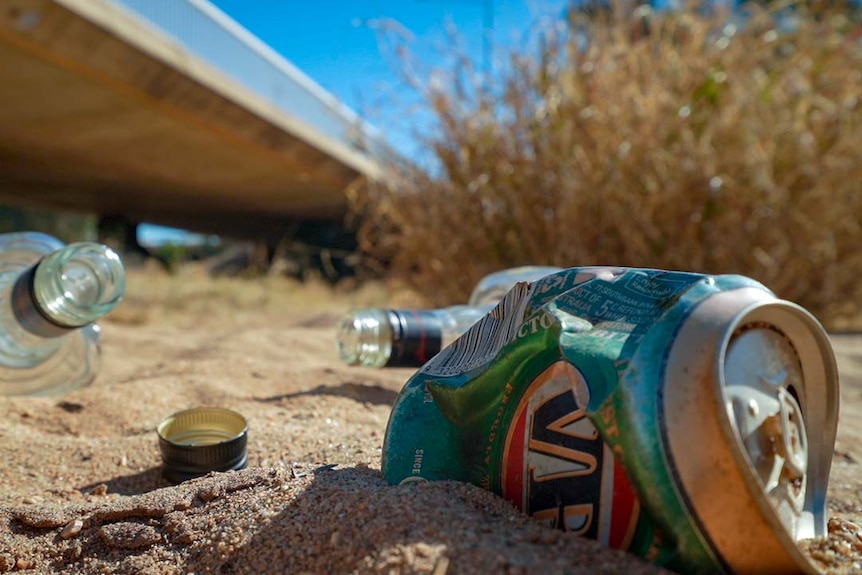 Ms Dodds said the impact of those policies was now being felt.
"All these people had to come into Alice Springs from other communities and towns in the Northern Territory to get Centrelink money, so they couldn't stay and work on their own country," Ms Dodds told ABC Alice Springs. 
"Now their children are running amok in the towns."
The comments come after NT Police Commissioner Jamie Chalker said "broken" services in remote communities were also forcing remote community residents to leave for bigger centres.
Ms Dodds said children and young adults of parents affected by the Intervention-era were now struggling with their identity. 
"They're trying to work out who they are, where they come from … and they get so angry in life that they just want to smash everything," she said.
Beyond changes to alcohol policy, Ms Dodds said remote communities needed support to rebuild what had come undone.
"[Remote community residents] got every right to have the right to their own country, to have … access to funding … to teach generations of kids our cultures and our languages — to give them back pride," she said.
Alcohol a response of frustration, despair, Arrernte community leader says
The alcohol restrictions announced on Tuesday apply to everyone in Alice Springs and will be in place for at least three months.
Anthony Albanese said the new Central Australian controller, NT public servant Dorrelle Anderson, would advise next Wednesday on whether communities should be required to apply to opt-out of alcohol bans, instead of the current opt-in model.
Ms Fyles today floated the idea of a popular vote to determine whether community-level bans were reinstated.
Arrernte leader William Tilmouth, chief executive of not-for-profit Children's Ground, said the discussion needed to extend beyond alcohol policy.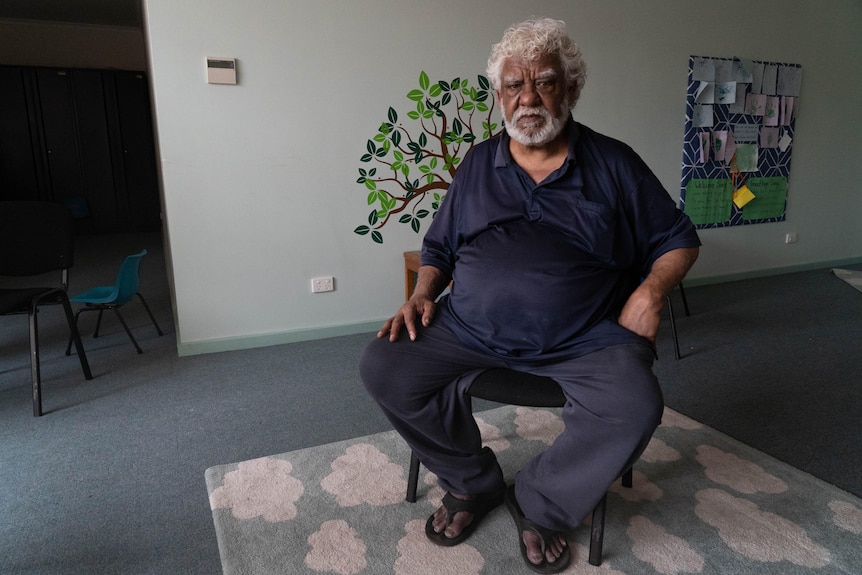 He said alcohol addiction was a symptom of social dysfunction, rather than the cause.
"Alcohol is just a side effect of people's frustration with their inability to cope," he said. 
"The lack of opportunities is the other factor … People are not offered jobs, people are not offered employment and as a result, the purpose in life is not there."
Mr Tilmouth said the Intervention was "a waste of time and a waste of money" that had brought serious hardship to remote communities.
Mr Tilmouth said domestic violence was partly being fuelled by "disputes over money, the lack of money, the lack of food, the lack of even having a place to stay". 
"That all puts stressors on people, and people want to escape that situation and so they do resort to alcohol … and get frustrated with each other," he said. 
Focus on alcohol too limited, domestic violence group says
A surge in both street crime and domestic violence in recent months has been cited as the basis for tighter control on alcohol sales.
But the head of the Alice Springs women's shelter Larissa Ellis said it was "frustrating" to see alcohol presented as a primary driver of domestic violence. 
"It completely disregards the gender inequality issues that actually are the drivers of domestic and family violence," she said. 
"It might be something that facilitates and removes people's inhibitions in regards to violence, but it is not a driver."
Ms Ellis said the alcohol bans under the Intervention did not stop rising rates of domestic and family violence.
"Putting that out there as a solution is an incorrect one, and it's actually a dangerous one," she said. 
"We need to put more money into behaviour change, into rehabilitation, and into therapeutic responses."
Neither Mr Albanese or Ms Fyles made reference on Tuesday to the NT's ongoing calls for needs-based funding for domestic violence services.
The prime minister's office has been contacted for further comment.