An Australian special forces soldier has been removed from a secretive multinational operation tracking foreign jihadists after multiple allegations of sexual harassment from other members in the program. 
Key points:
Operation Gallant Phoenix (OGP) is a multi-national operation tracking foreign IS fighters, including those from Australia
It is alleged an Australian member of OGP "shoved" his mobile phone up another member's skirt
A source says the incident has strained the working relationship between Australia and other OGP members
Australia is one of about 25 nations involved in Operation Gallant Phoenix (OGP), a Jordan-based intelligence cell of about 250 personnel monitoring foreign Islamic State (IS) fighters across Iraq and Syria. 
It is believed several Australians fighting with IS, including infamous terrorists Mohamed Elomar and Khaled Sharrouf, were tracked by OGP and later killed in air strikes.
The classified US-led operation also collects data captured in special forces raids, which it shares with law enforcement agencies in Europe and Asia in an effort to thwart possible IS attacks.
A source has told ABC Investigations a senior special forces operator was sent home from OGP last year after members of other nations involved in the program accused him of multiple incidents of sexual harassment.
Sources say in one alleged incident, which they claim was captured on CCTV, he "shoved" a mobile phone up another member's skirt.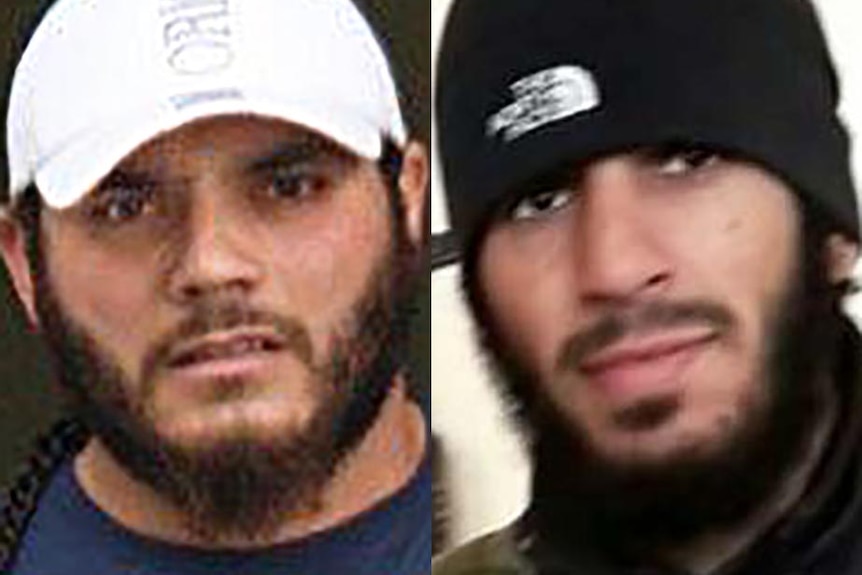 One source says some OGP members are now reluctant to work with the Australian contingent of the multinational program.
An Australian Defence Force (ADF) spokesperson confirmed "a member deployed to the Middle East Region was returned from operations following allegations of misconduct".
ABC Investigations understands Defence is still investigating the allegations and other alleged misconduct committed by Australian soldiers.
An Australian Special Forces soldier last month was flown to Germany for emergency surgery after allegedly being stabbed during an unauthorised visit to a brothel in northern Iraq.
The SAS soldier was in Iraq as part of Operation Okra, an international coalition targeting IS in Iraq and Syria.
He was subsequently issued with a formal notice to explain why he should not be terminated from his employment in the regiment. The ABC understands this incident also remains under investigation by Defence.
The Brereton report into alleged war crimes in Afghanistan singled out a "clique" of SAS patrol commanders. The report blamed them for fostering a deviant "warrior culture" within the country's elite forces.
The ADF has since adopted a reform program to tackle "a sub-culture of elitism and deviation from acceptable standards which was normalised over time and into which more junior personnel were inculcated".
Alleged war crimes are currently being probed by the Office of the Special Investigator, which is yet to lay any charges.